What is Spiritual Community Connection?
The Spiritual Community Connection is for individuals, churches and spiritual groups who are loving and unconditionally accepting of all individuals regardless of race, color, national origin, religion, gender identity (including gender expression), sexual orientation, disability, age, marital, family and economic status.
The Spiritual Community Connection includes individuals, spiritual groups and religious organizations from the North Georgia and Western Carolina and Eastern Tennessee areas. This Community meets monthly to discuss ways to serve human needs, break down barriers between people and create closer relationships and understanding. This Community shares a common set of core values:
Unconditional Love
Wholeness
Spirituality
Acceptance
Openness
Generosity of Spirit
Where will I be welcomed?
Members of the following churches and spiritual groups participate in the Spiritual Community Connection. They have included on their websites "Open and Accepting to All" as a statement of inclusiveness and unconditional love.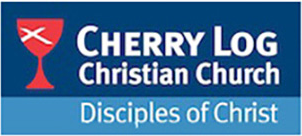 Cherry Log Christian Church - Disciples of Christ
1149 Cherry Log Street - Cherry Log, GA  30522
(706) 632-1048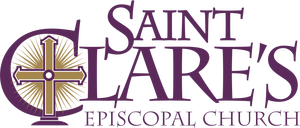 Saint Clare's Episcopal Church
777 Ledford Road - Blairsville, GA  30512
(706) 745-0607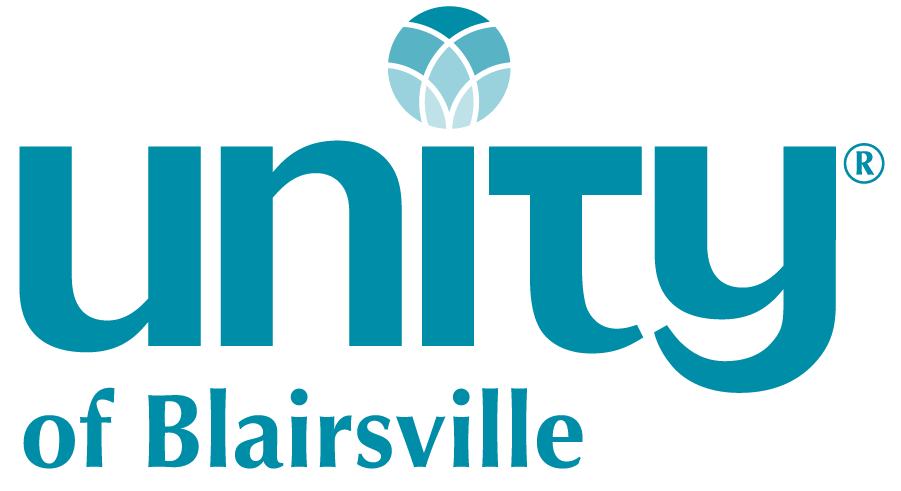 Unity of Blairsville
298 School Circle - Blairsville, GA  30512
(706) 530-0114